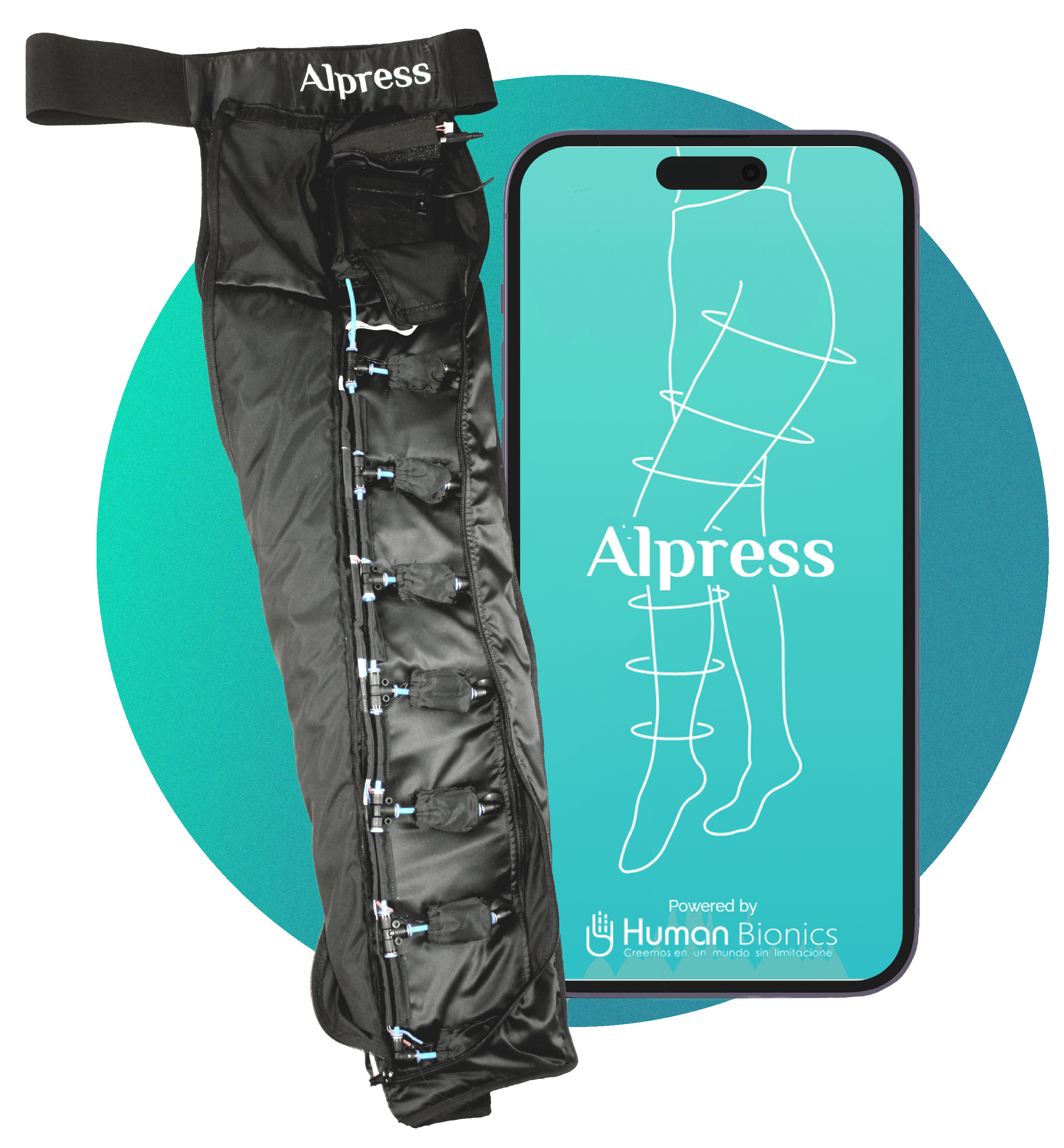 Traceability
Follow-up by the doctor to the patient on the use of the device and keeps a record of the progress achieved.
Interface / software
The Alpress app allows you to select the types of exercises, pressure and time of use of the device. Has one interface for the patient and one for the physician

Physical device
It doesn't restrict movement, can be used at home without going to a medical center and you receive professional support.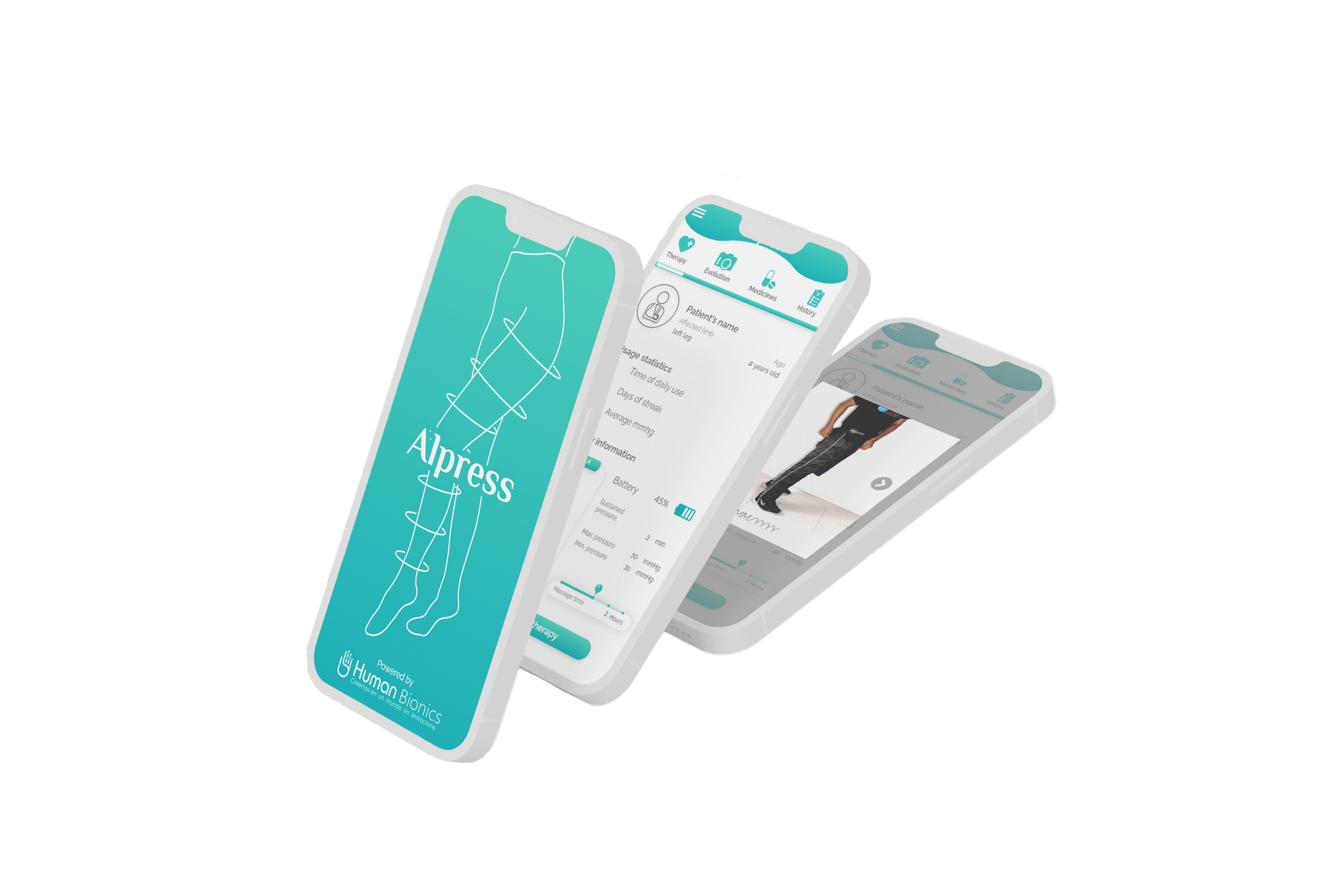 It is a device that provides non-invasive and remote treatment for lymphedema. Alpress has integrated IoT technology, so it works hand in hand with a mobile application that has a variety of exercises and types of pressure. It allows other activities to be performed while in use, without limiting the patient's mobility and freedom.
Alpress is currently looking for an investor to boost its development and production and thus help thousands of users with lymphedema.
Are you interested?
Traceability
Since it is a home treatment device, it is necessary for the physician to keep track of the patient's use and progress and to be able to provide safe and immediate follow-up without the need to attend medical centers.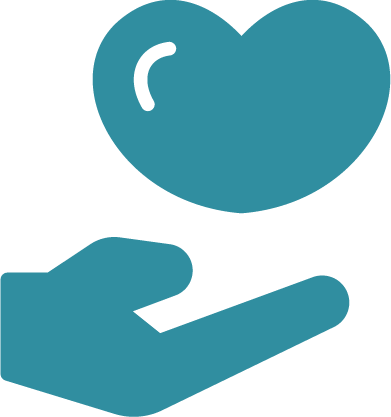 Follow-up of the treatment applied
Check-up of the patient's evolution
Interface / software
The software (mobile application) allows you to set the pressure and select one of the three exercises of the device. It has an interface for the user (for use) and for the physician (who keeps track of all the patient's progress).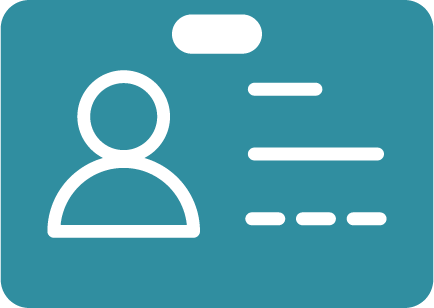 Contains a complete history of the patient using the device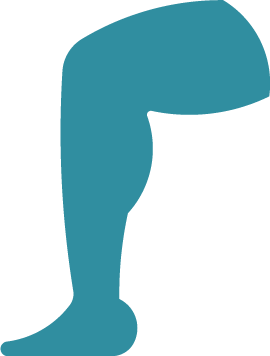 You can select the type of exercise and the duration of the exercise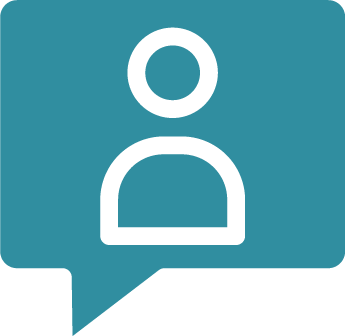 Features patient and specialist interfaces
Physical Device
The design of this device is intended for the freedom of patients, so that it does not limit movement and does not interfere with their activities. These exercises minimize the volume of the extremities affected by lymphedema.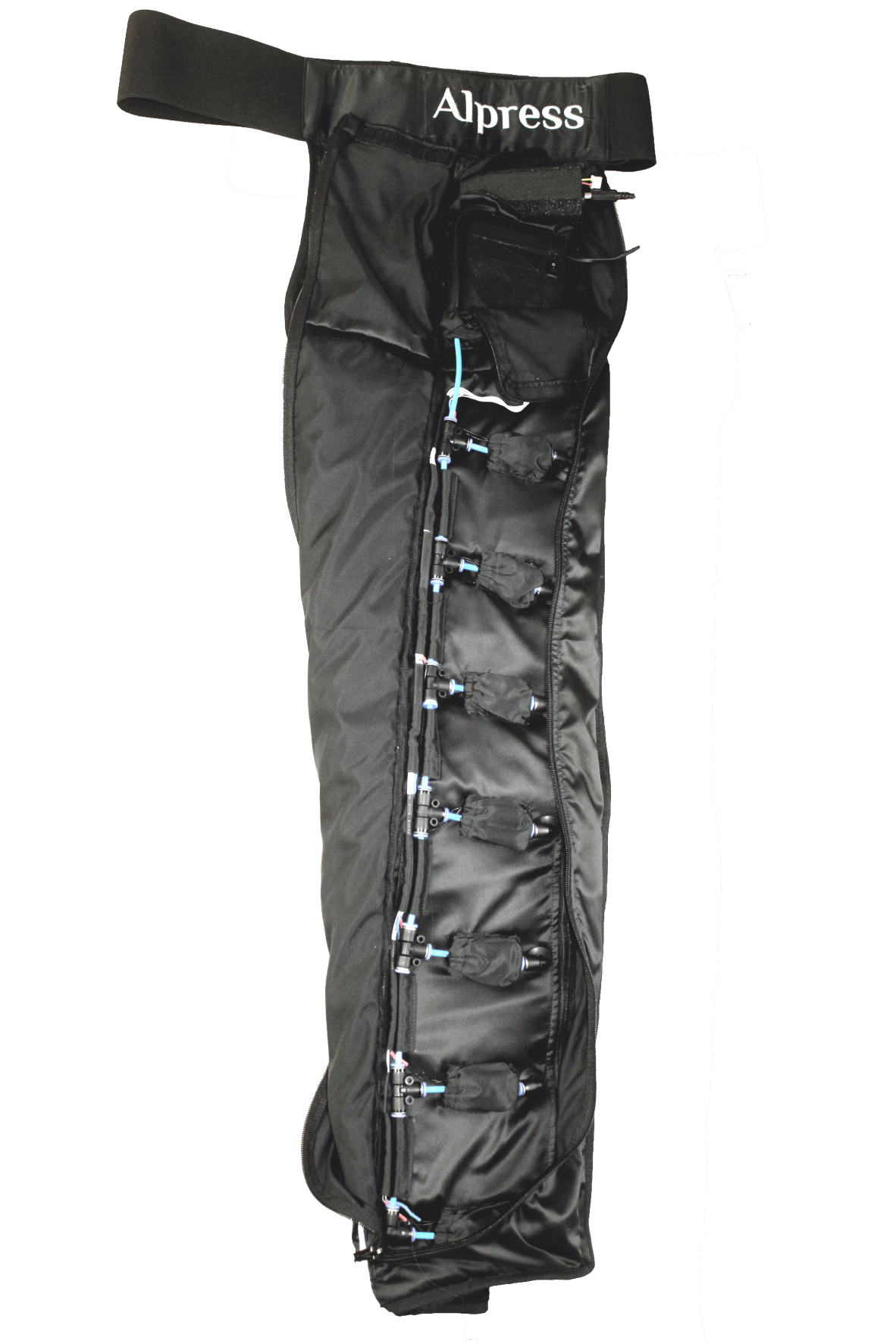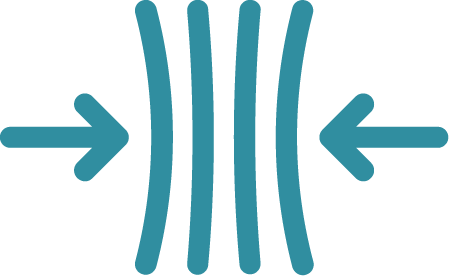 The device works lymphatic drainage in lower limbs.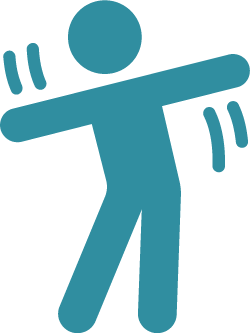 Gives the patient freedom of movement
Patients can have their treatment remotely