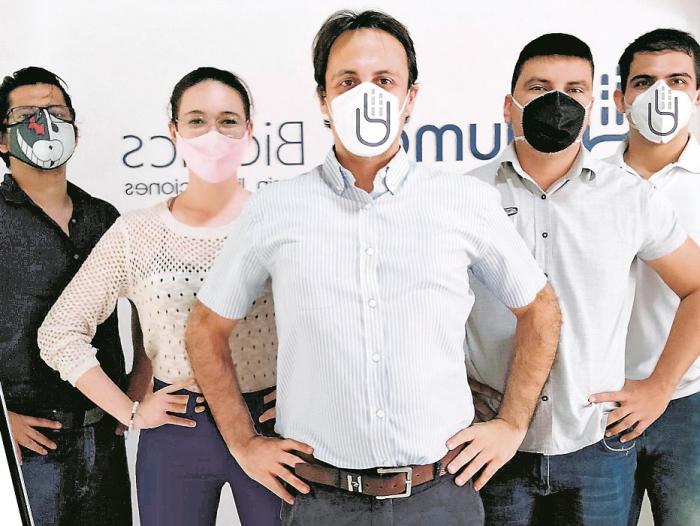 Innovation 'made in' Colombia
The industrial designer Carlos Andrés Escalante created the firm Human Bionics, which  developed, a lamp that eliminates almost 100% all viruses, including covid-19, bacteria, fungi and spores. The company, which focuses on products in medicine and health, industrial and apps of all kinds, also creates articles connected to apps, made in Colombia, which have had national and international success.
Human Bionics has specialized in what Escalante defines Portafolio as "the internet of things" or "products from software (apps) with hardware (prototypes)".
The company produced this year "a robotic ultraviolet lamp, shortwave germicide called Kbinet Blue, which connects to our Kbinet app and allows us to destroy, in 30 minutes, 99.99% of viruses, including covid-19, bacteria, fungi and spores," he guarantees.
He explains that the lamp is ecological, does not produce pollution, is made of stainless steel and that its maintenance is annual. "It is ecological because it does not use to clean chemicals, or large amounts of water, rags, alcohol, gel etc. In a few minutes it cleans a large area and avoids costs."
There are several versions of the Kbinet Blue: personal, family and others for larger specters such as kbinet Blue or Kbinet zero. The last one is a germicidal cabin with short-wave ultraviolet rays that cleans clothes and objects for shops or clinics. Prices range from one million two hundred thousand to 10 million pesos. "If clinics used Kbinet zero, for example, they wouldn't have to change medical clothing or masks. They would be left in the cabin, which would disinfect them and prevent cross-contamination. The same would happen with the clothes that people try on in stores," he says.
The lamp "turns on and off through the Kbinet app phone but, the only recommendation is not to activate it with people around because of the radiation it emits," he adds.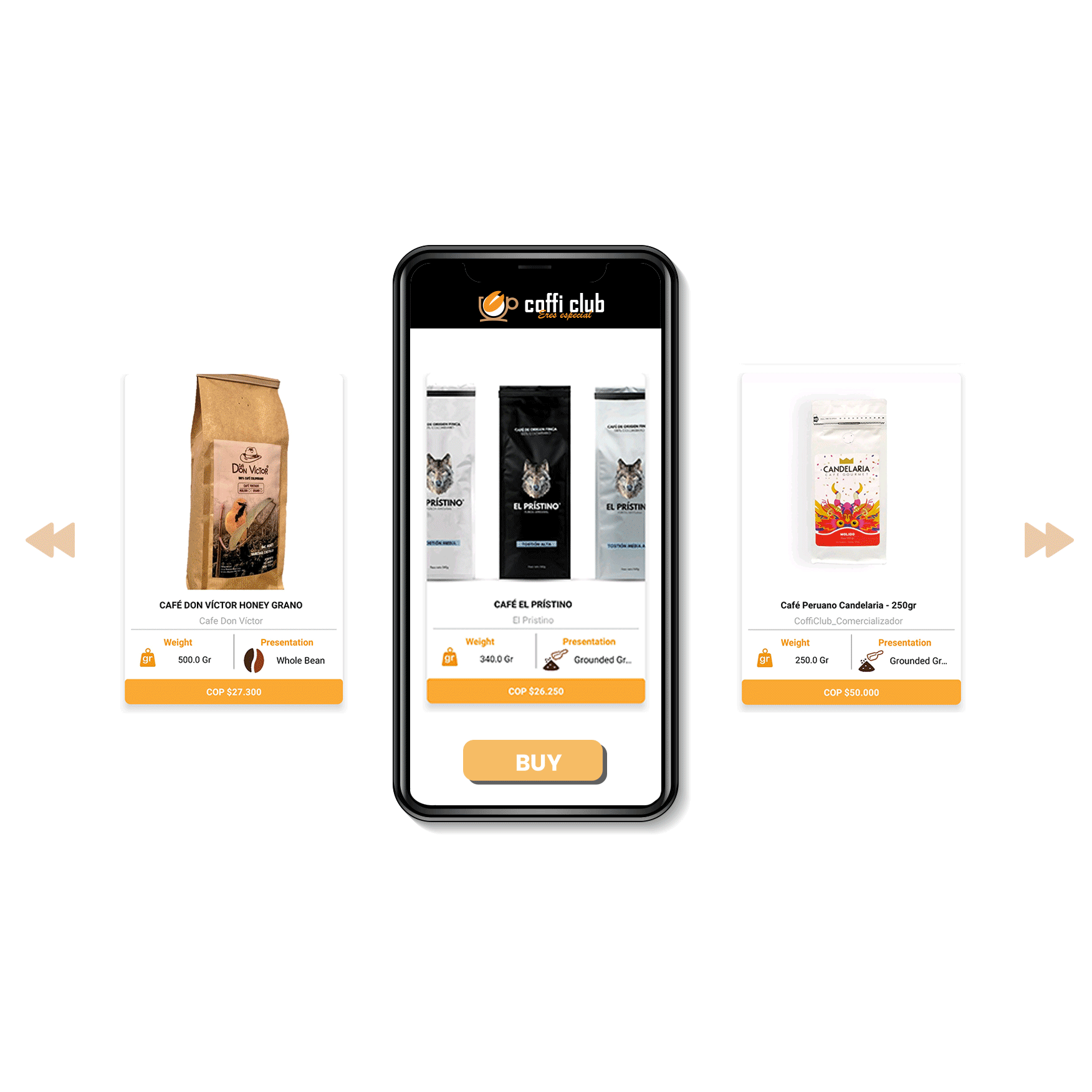 OTHER PRODUCTS
Human Bionics has also just produced Coffi Club, an app that, according to Escalante, "united and made partners of the project the best coffee growers in Santander who, in addition to being able to sell their products, can earn money from the sales of all the items included there"
Coffee growers market their own brands of roasted coffee, promote them and sell them from the app, as well as products derived from the grain, coffee agricultural machinery, loads of roasted coffee, tours of their own farms, courses and everything related to coffee farming " , he says.
Coffee lovers also benefit from this app and can find there the most special, the best quality, without chemicals and support the Colombian farmer from the comfort of their home. "We know that there are 550,000 families in Colombia who live on coffee and we want coffi Club to join. The app is now available on the Google Play Store and soon, at the end of June, on the web" , reveals Escalante.
"Human Bionics, is also looking for investors for other products created in 2019 such as the Lubrivend, an automatic motorcycle oil vending machine connected to an app for motorcyclists to change the oil in less than 3 minutes. It doesn't pollute because it "buys" the old oil from the bike and doesn't use packaging" , Escalante says.
It also has the Tooth App, useful for dentists, which will only be released at the end of this year, when clinical tests are finished. It serves to help them "find the exact color when it comes to changing a crown and calibrate the exact colors of the teeth."
In 2017 he created Made, another app, aimed at people with Alzheimer's. It was developed with neuro psychologists, who proposed some key exercises that reinforce their minds with daily brain training. This app is now available on the Google Play Store.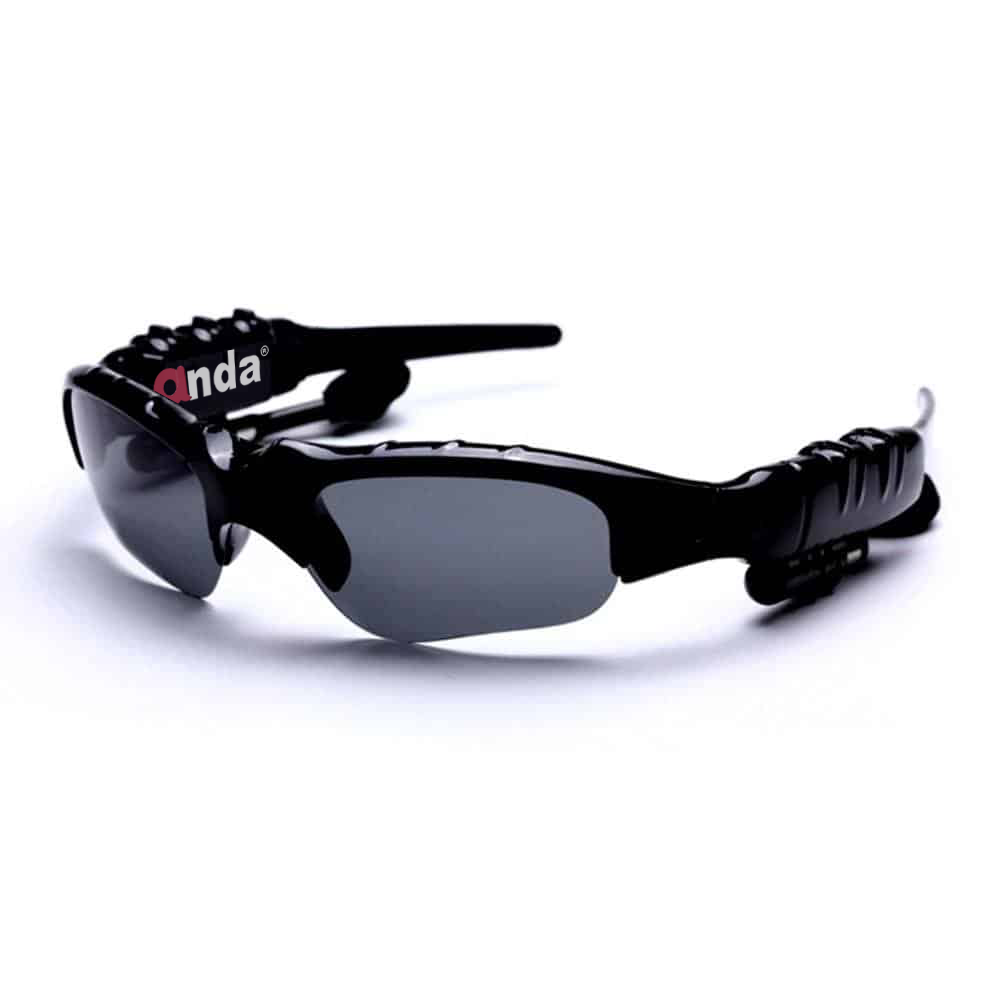 THE MOST SUCCESFUL
The product with the most national and international success has been the ANDA device, smart glasses with laser, video camera, GPS, accelerometer, metrometer and software, which connect to the ear of those suffering from Parkinson's disease (PD), activate the motor area of the brain and help them walk better, without dragging their feet or falling.
"The glasses, connected by bluetooth to our app, and designed for phones and smartwatches, allow Parkinson's patients to have a better quality of life, walk and exercise. They train daily by means of rhythms and voices (orders), preventing the early deterioration of their health. The device works because its rhythms produce dopamine and that improves the movement of its limbs" , explains Escalante.
ANDA is the consent of the company. Escalante recognizes that it has allowed them to grow and generate sales, attend international fairs, win competitions and make our investors see Human Bionics as a serious company that designs prototypes."
The last fair the company attended was CEATEC in Tokyo, Japan, the most important in the world, invited by the Japanese government and JETRO, in October last year.
Currently this app can be downloaded from the Google Play Store. It reveals that it is being used by about 600 people a day and that it has more than 950 downloads worldwide. "The app is not free but the money collected helps to improve it more and more." ANDA's patent was approved globally and the product awarded in Australia in 2013 by the Movement Disorders Association "for creating a key alternative to help against Parkinson's".
Carlos Escalante, Juan David Hernandez, Fabián Salazar, María del Mar Valbuena, Duván Castro y Carlos Arenas are the team members.