As a company specialized in the design and development of IOT products, we have a wide variety of services focused on the generation of projects from different fields of action.
Know now everything we can do for you.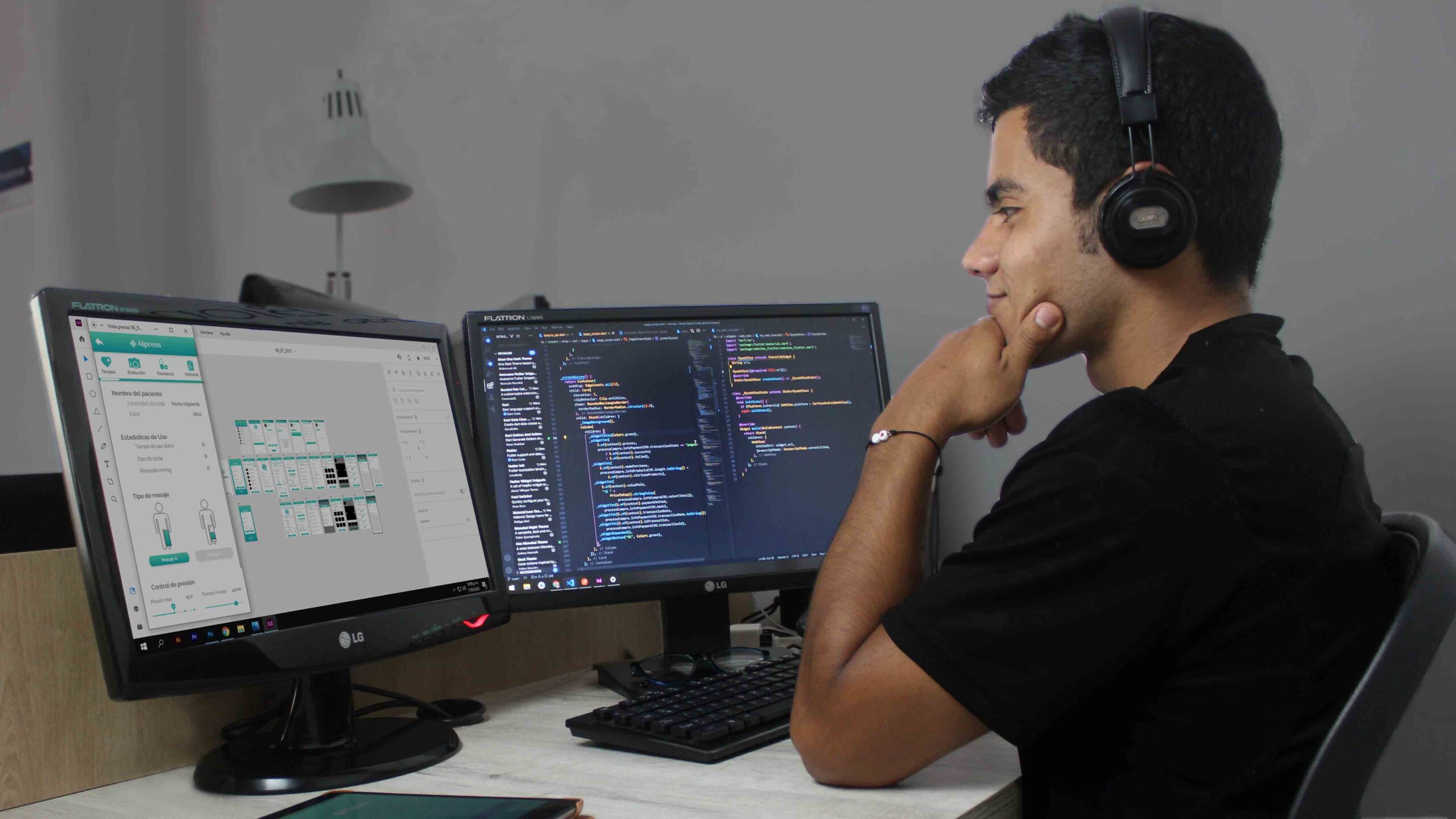 Development of
Application Software
In Human Bionics we have a team of developers specialized in the programming of mobile applications, websites or desktop platforms, which will facilitate your daily tasks through a friendly and visually aesthetic interface.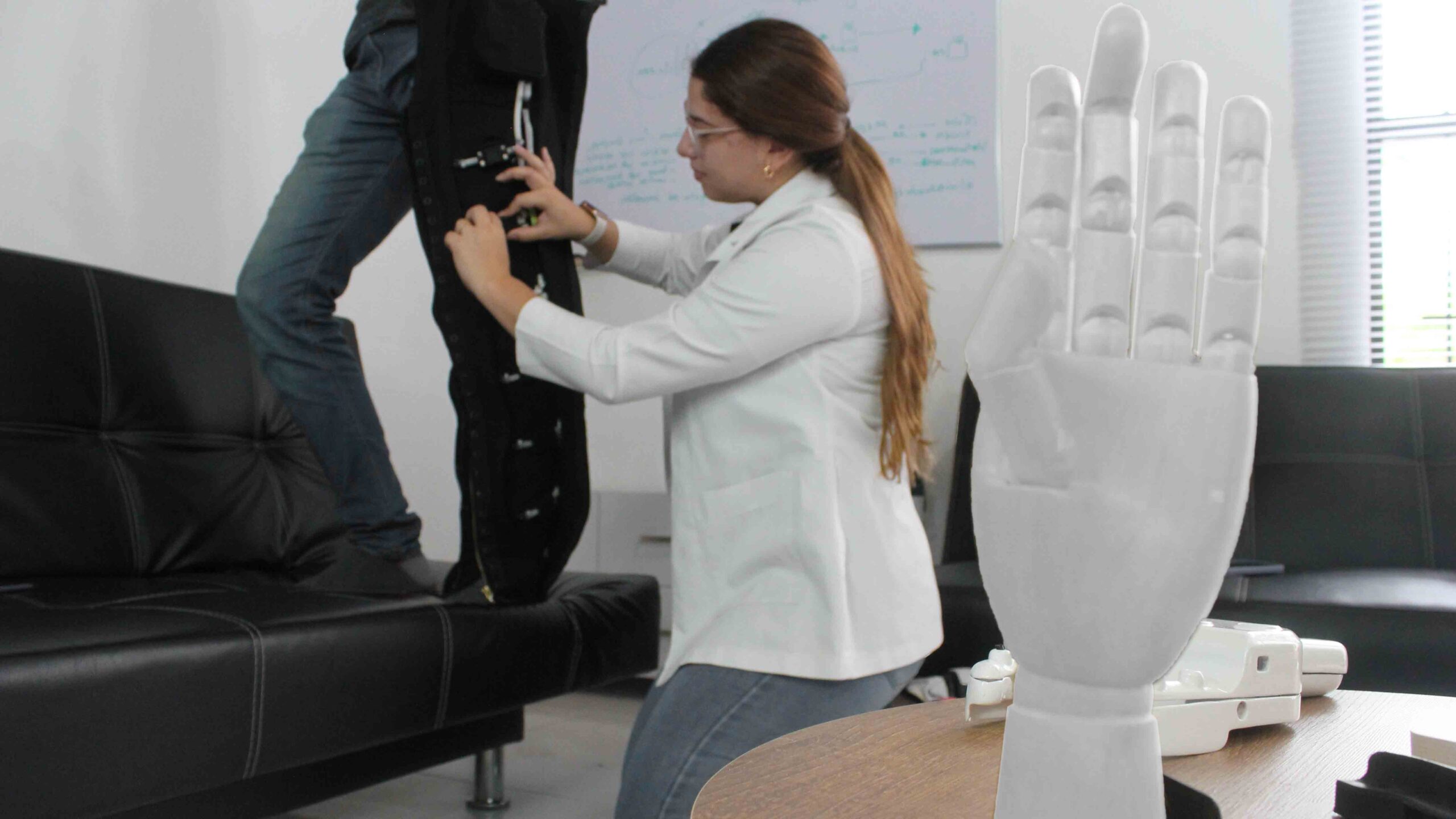 Design of
Biomedical Products
We believe in a world without limitations, that is why we present in our portfolio of services the design of biomedical products which seeks to improve the living conditions of users, always in alliance with medical specialists and authorized laboratories, which certify the quality of our products.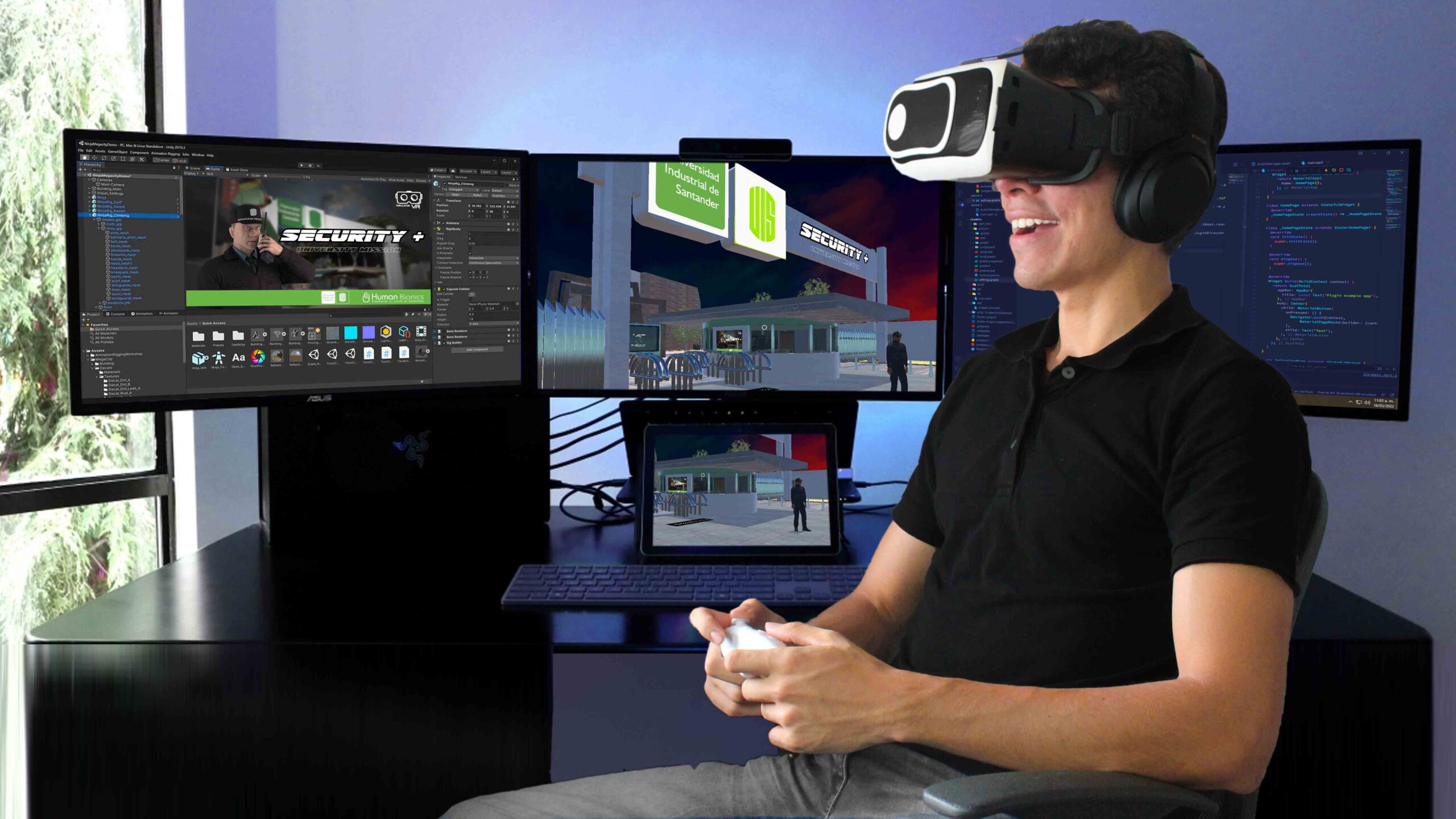 Graphic
c
ontent
Generation
Our Advertising and Design department has experts in brand management, production of valuable content for advertising campaigns and development of informative material such as packaging, catalogs, magazines, portfolios and everything your brand needs.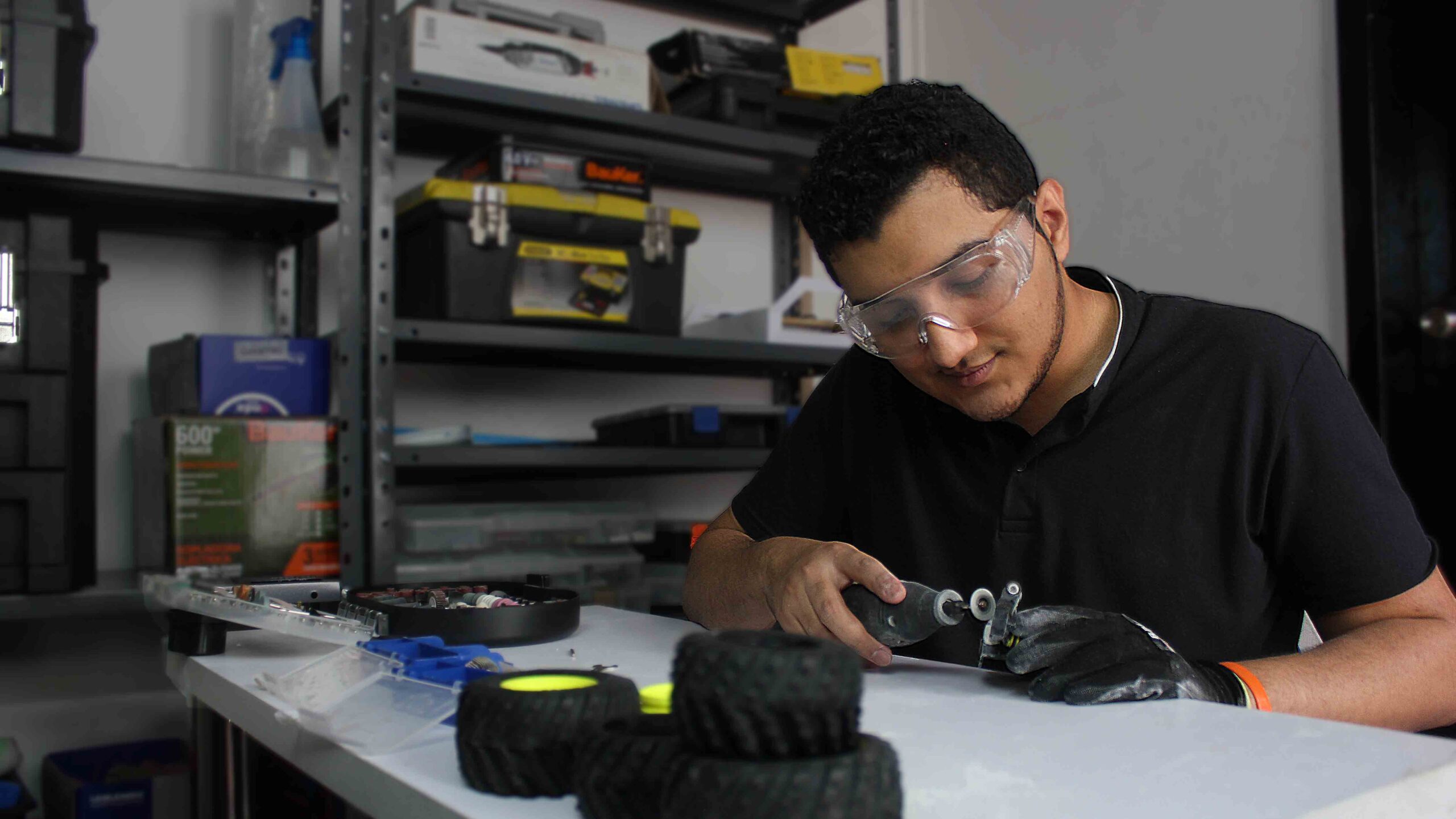 Design of
industrial products
With a strong team of engineers in the areas of mechanics, electronics and robotics, we have developed a variety of products nationally and internationally that facilitate production in large industries in an automated and efficient way.
3D Design
and
printing
Our advanced technology equipment in the manufacture of polymeters, allow you to create prototypes quickly, efficiently and with the best quality, reducing the production costs of your projects.
¡Build your parts, assemble and go!
¿Ready to get
started?
Contact us and let's start working together for your dreams.