Rent Farms
Rent the best farms in Colombia and Latam with the appropiate characteristics to harvest the best coffee and create your own business.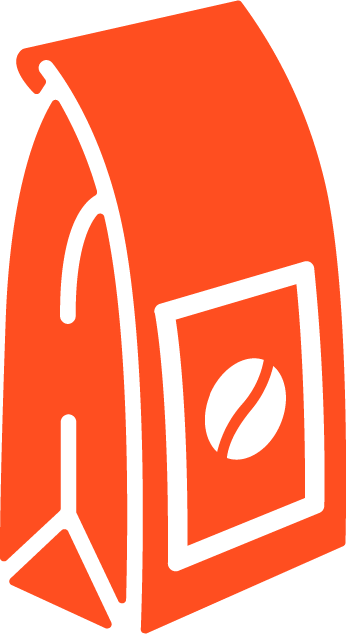 Sell Roasted Coffee
Sell your roasted coffee from your export harvest with the best quality directly to your buyer, without intermediaries from our mobile app.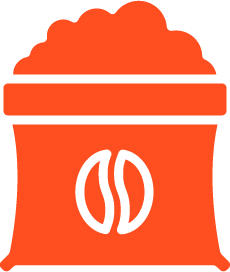 Buy at Retail or in Bulk
Buy the coffee you prefer. Choose between retail bags (by grams) or bulk (by tons).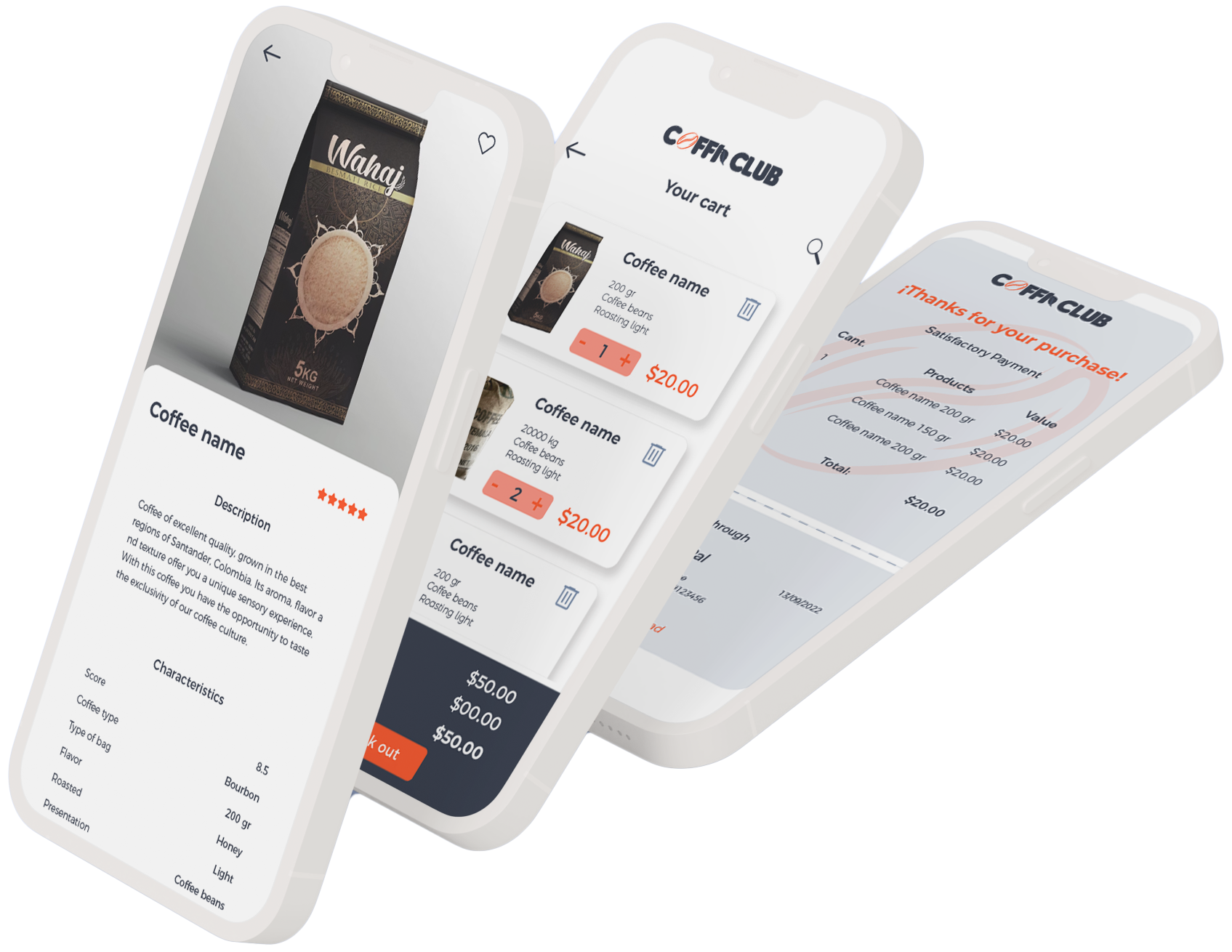 It is a mobile application that gives you the great opportunity to become a coffee grower without the need to have your own land. Rent land in Latam, plant and harvest your own coffee. Publish it as a product and sell it. All this in the same application.
Coffi Club is currently looking for an investor to boost its development and reach thousands of users.
Are you interested?
Learn how Coffi Club works
Rent Farms
We offer you a wide variety of coffee producing farms throughout Latin America that have the best characteristics necessary to provide a high quality coffe to sell your harvest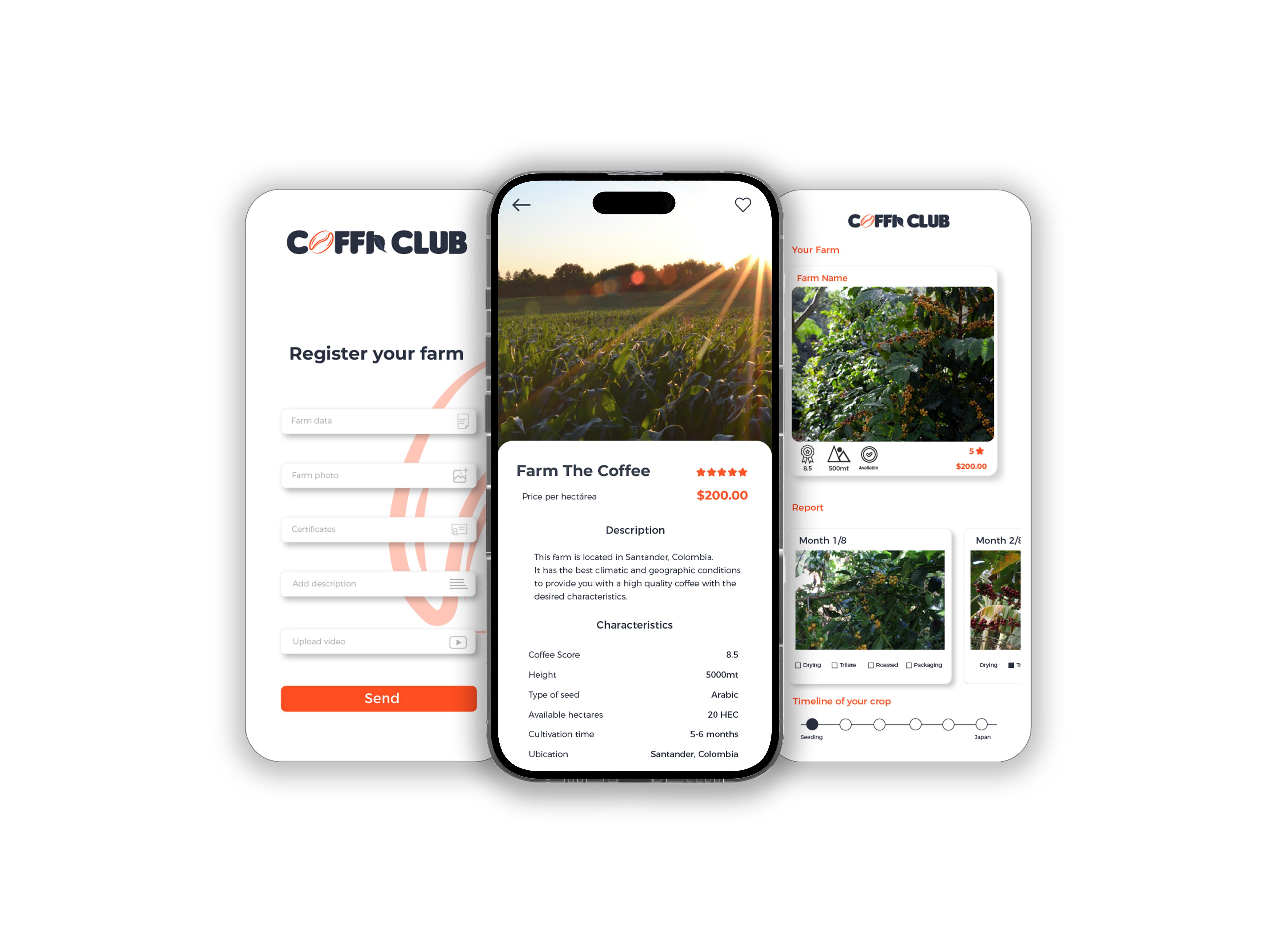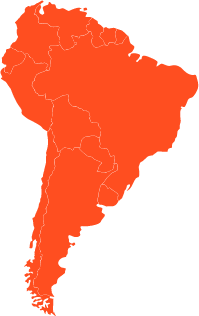 Select the producing region and the farm with the characteristics you looking for

Choose the characteristics of the coffee you want to harvest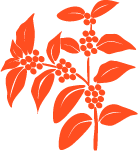 Interact with the status of your crop
Receive photos, data and statistics to stay updated on the status of your crop
Get your coffee and put your brand
Sell Your Coffee
Publish the coffee of your harvest, specify all the characteristics of your coffe and sell it by grams or tons. You can create your own business, keep track of your sells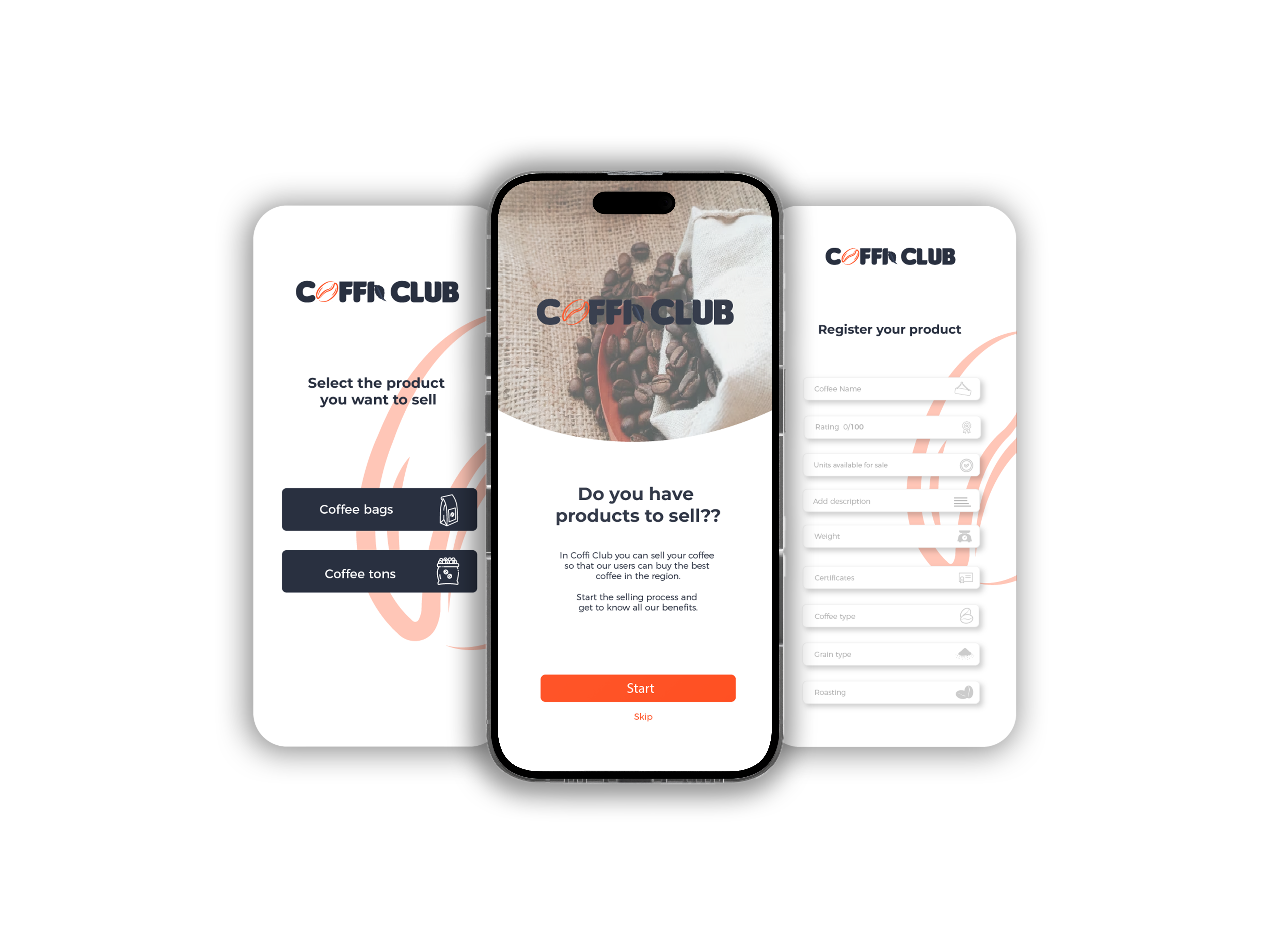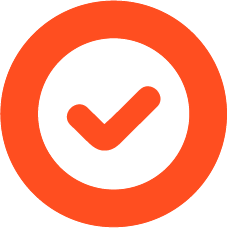 To publish your product specify the characteristics of the coffee of your harvest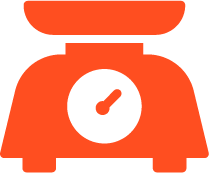 Specify the weight (grams or tons) with which you will sell your coffee
Publish your product in Coffi Club app. Define its value and available quantities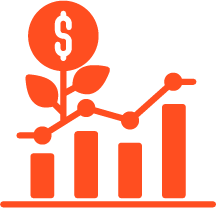 Keep track of all the sales you have made, the quantities, as well as a record of the buyers
Buy Coffee
This section is exclusively for buyers. They we be able to buy as much coffee as they want. In addition, payments are secure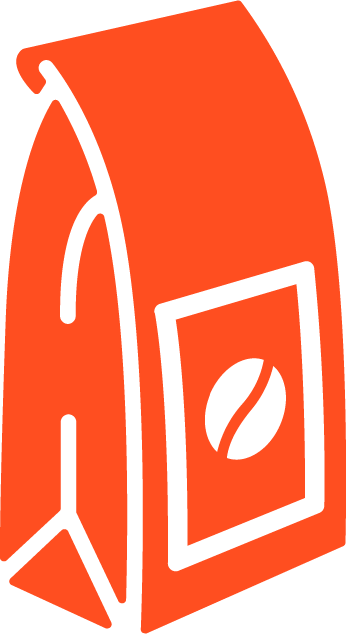 Select the coffee of your preference, in the size you prefer (grams or tons)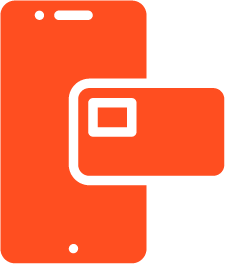 We have several payment methods for you to pay securely
Receive an E-mail with a digital receipt validating your purchase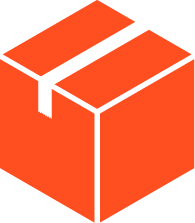 Receive your order at your doorstep
Our showroom
From our showroom you will be able to acquire the coffee samples of your preference, visualize the available farms, and thus can cultivate your own harvest from a distance.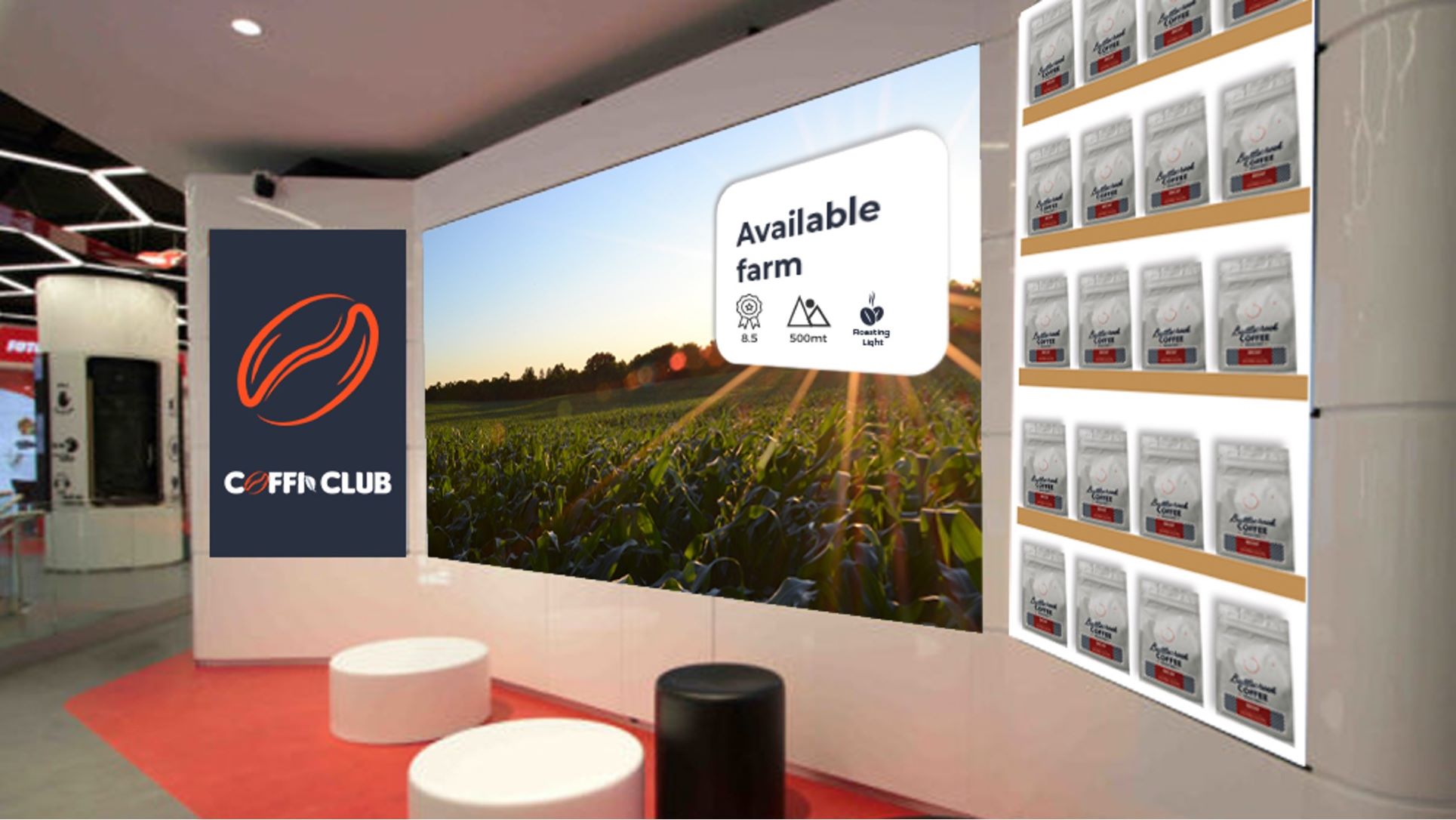 Development Plan
Invest in this great opportunity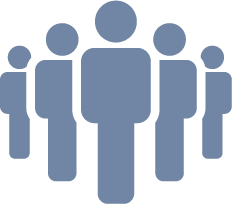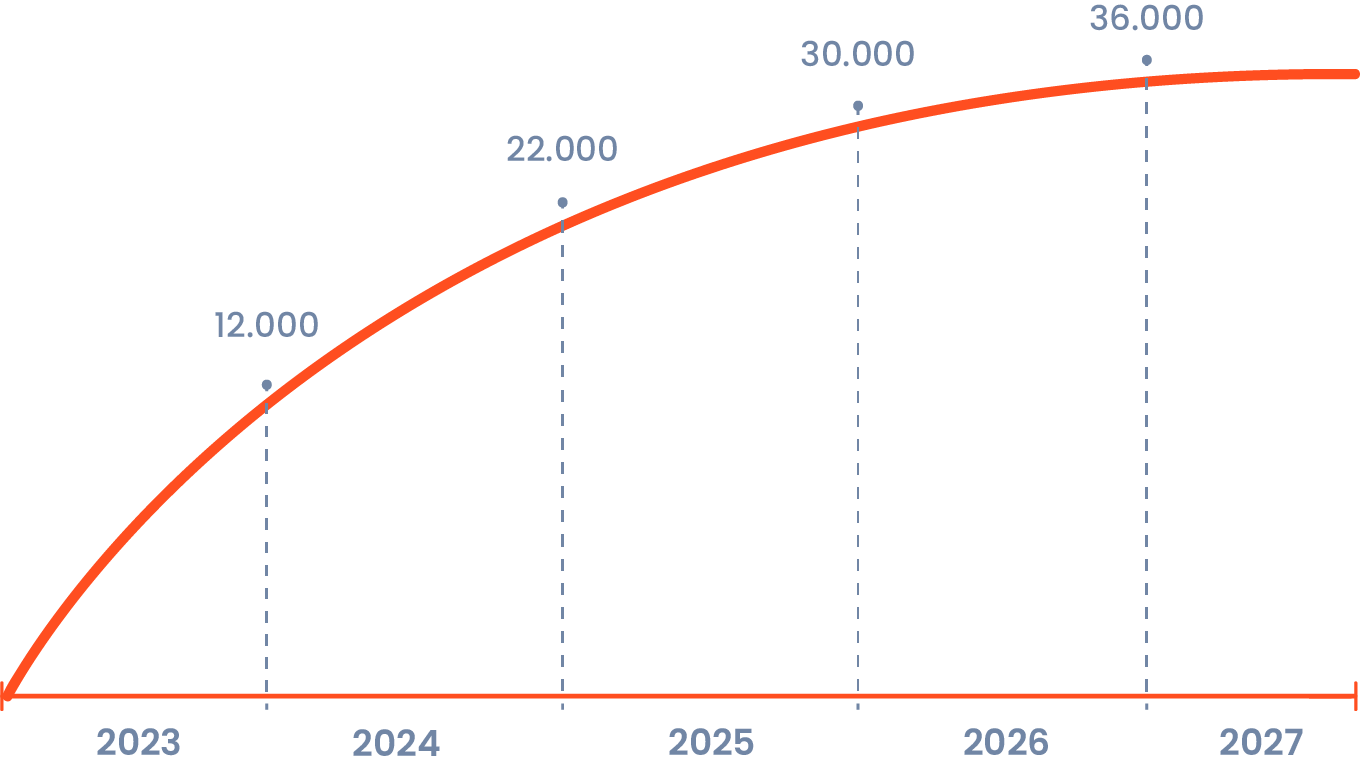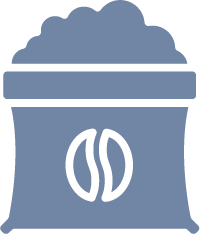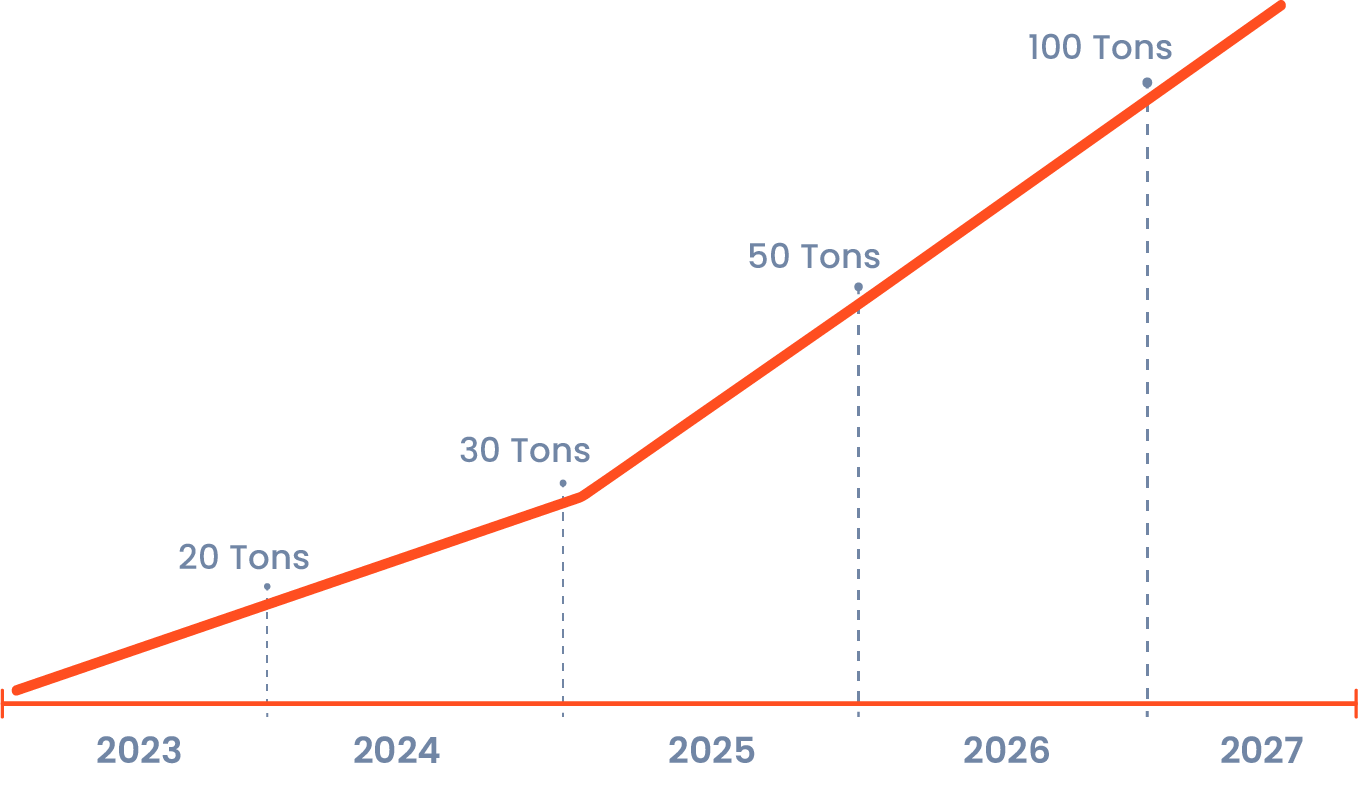 Investment Plan
Invest in this great opportunity