We transform
your ideas into products
Contact us and make your dreams come true
01.
Human Medical
We design Medical Line IOT Products, tested and verified by recognized laboratories
02.
Human Industrial
We manufacture products from de industrial sector, with a view to efficient productions.
03.
Human Robotics
We develop programmable machines, capable of carrying out activites autonomously.
Human Bionics S.A.S.
We are a company specialized in the development of technological and innovative products, focused on the internet of things.
Human Bionics has a highly qualified team, with which it has been posible to develop a wide variety of projects such as mobile applications, specialized devices for people with neurodegenerative diseases and other type of products that meet very specific or personalized needs in our users.
Your projects at your fingertips
Download our app and follow the development of your products.
PROGRAMMING AND SYSTEM DEPARTMENT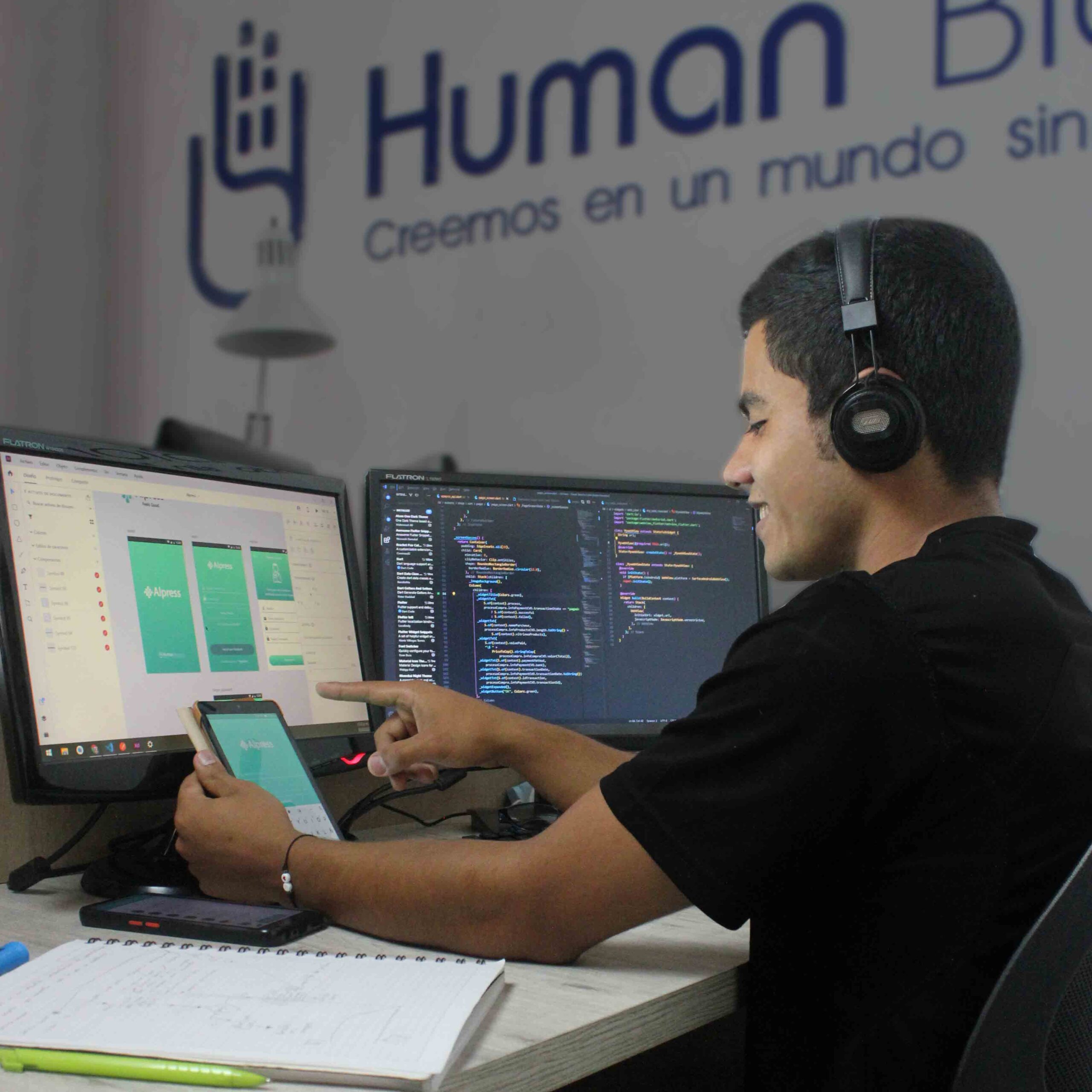 ADVERTISING AND DESIGN DEPARMENT
MECHANICAL AND PROTOTYPE DEPARTMENT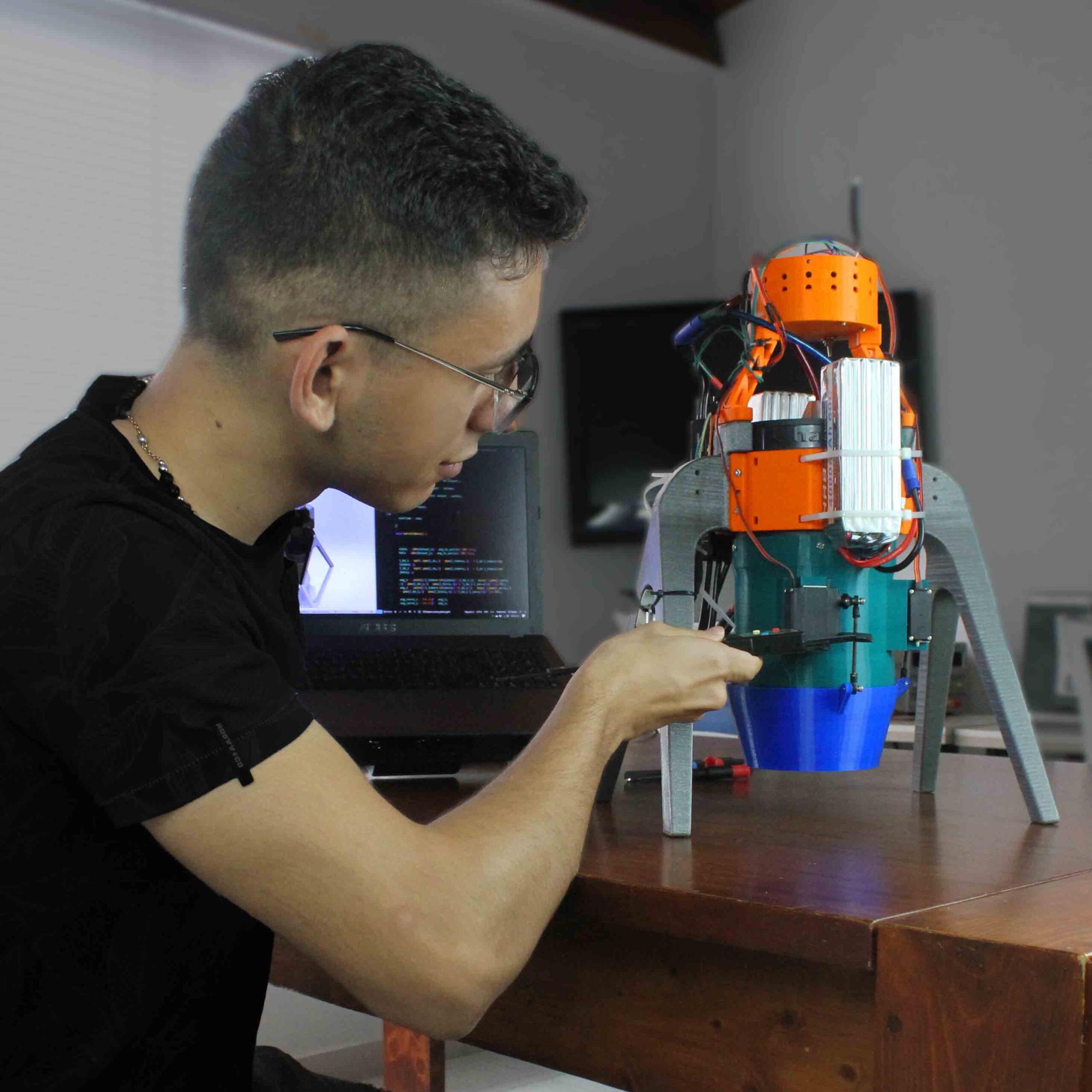 DEPARTMENT OF ROBOTICS AND ELECTRONICS
DEPARTMENT OF ADMINISTRATION AND LEGALITY
A solution with worldwide recognition
Improves the life quality of the patients with neurodegenereative diseases.
Discover the first Human Bionics robot
Thinking about the safety and health of people