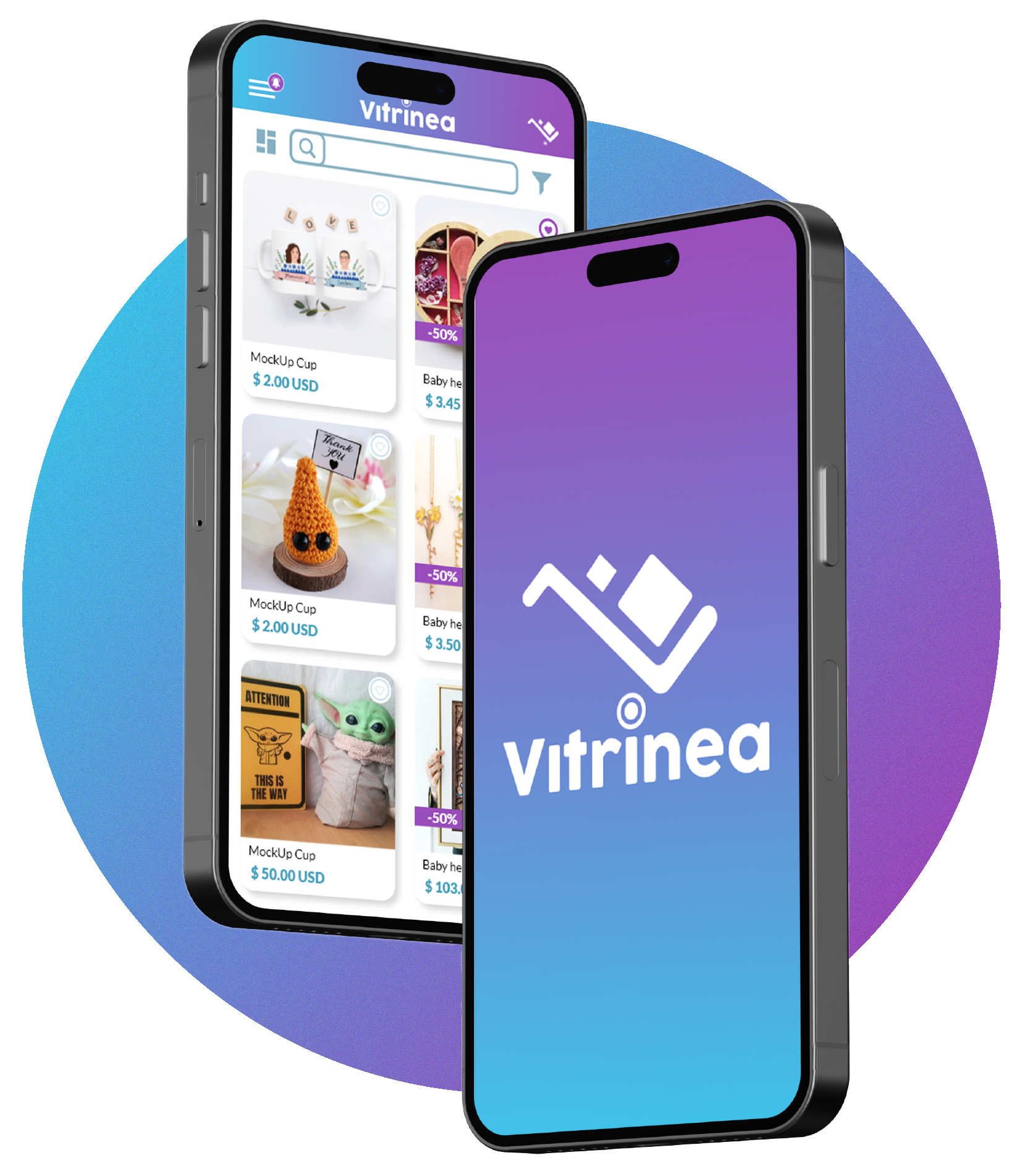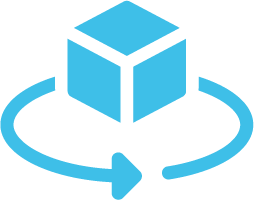 3D tester
We incorporate augmented reality so that you can visualize the product you want to buy in 3D.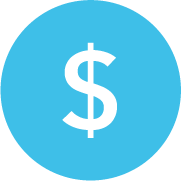 Integrated purchasing and sales
Buy or sell your products securely. You can also keep track of your purchases and sales.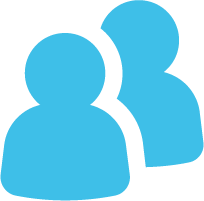 For specific users
It is an application designed for industrial designers and small companies.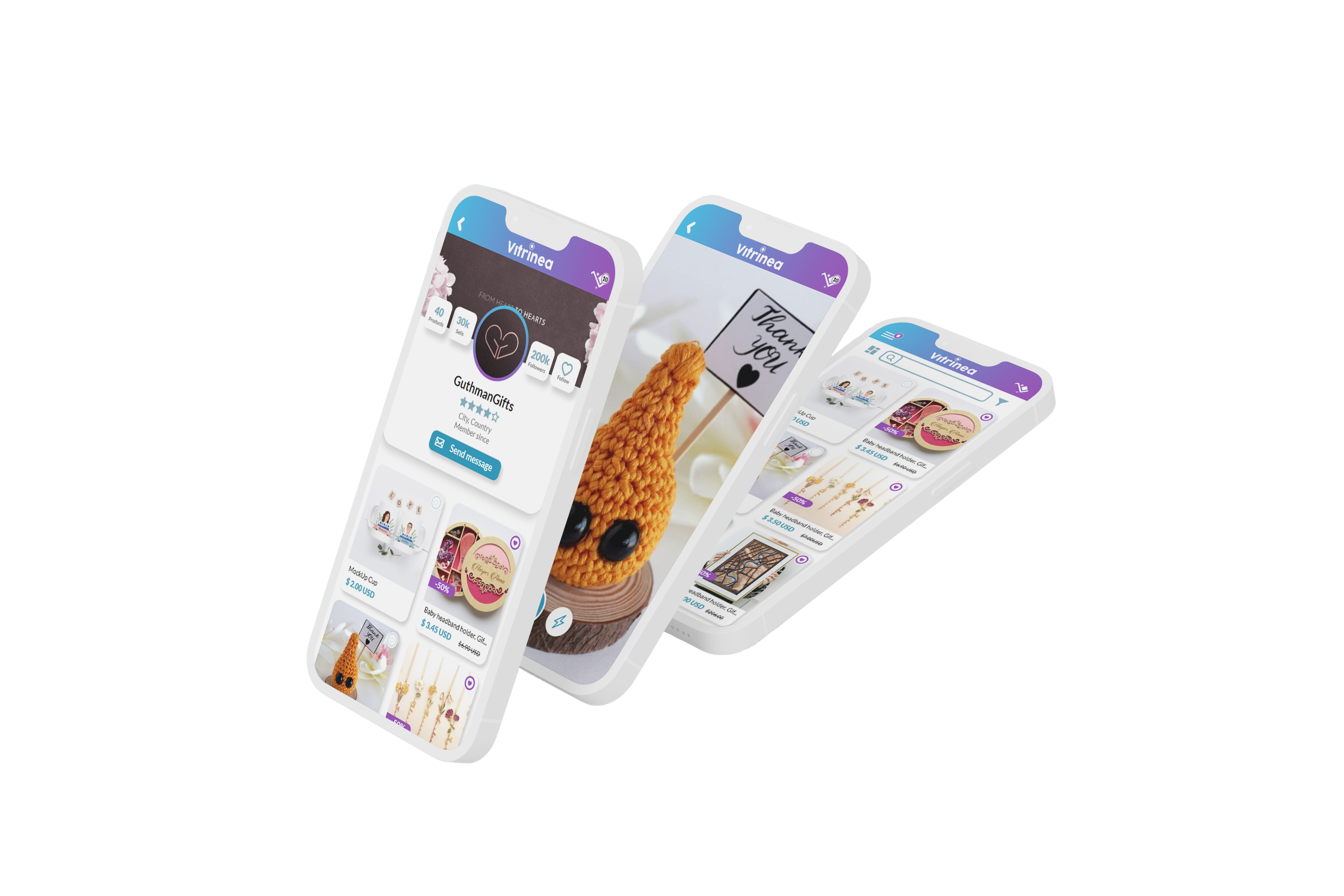 It is a mobile application that seeks to innovate in the field of digital shopping and sales apps for industrial design products and small businesses. Within its operating system, it integrates augmented reality as a differentiating factor, allowing users to live the product sample experience in real time.
Vitrinea is currently looking for an investor to boost its development and reach thousands of users.
Are you interested?
View product
Vitrinea wants to innovate the virtual store sector by incorporating modern technologies such as augmented reality to offer better tools to its users.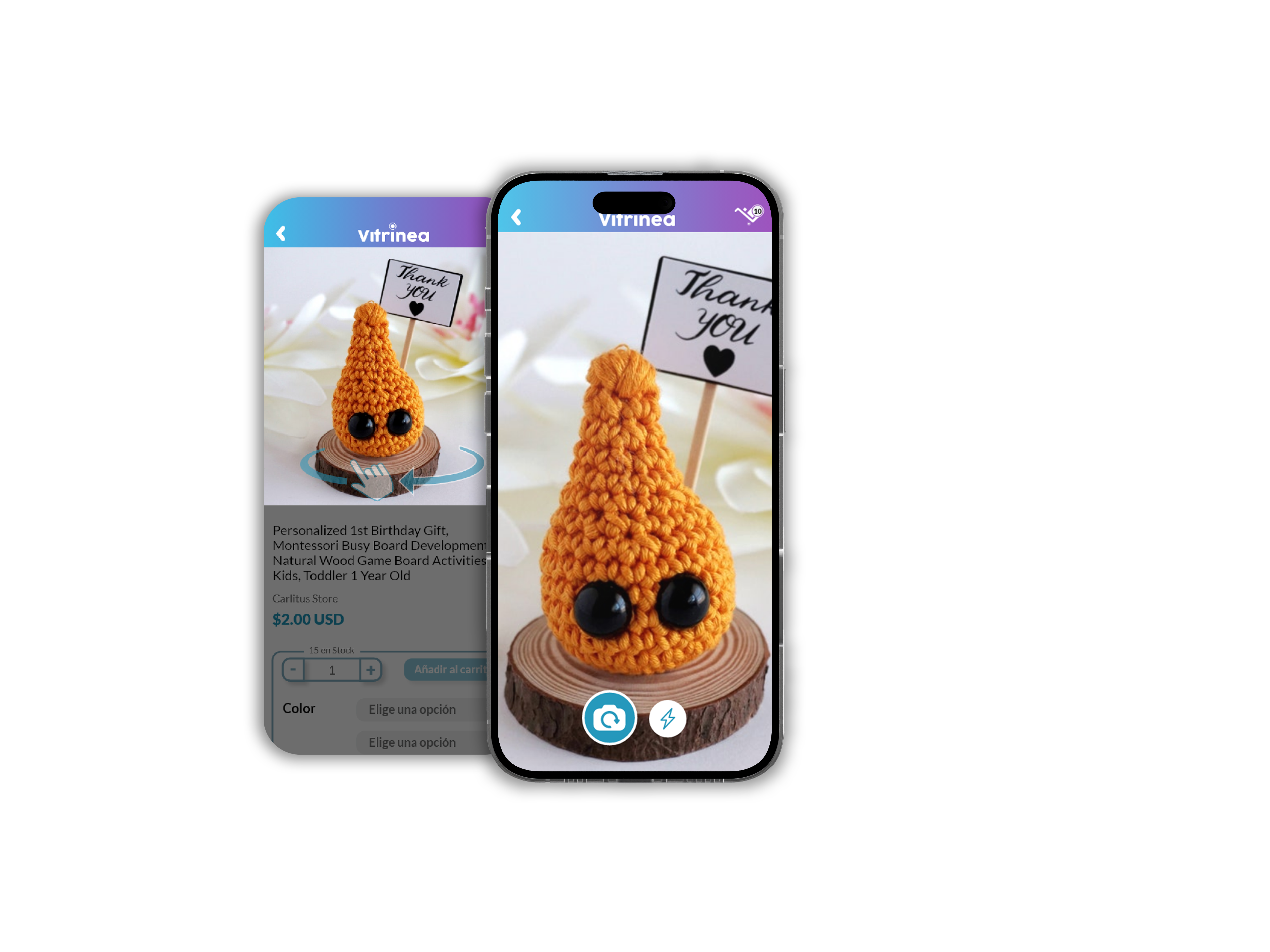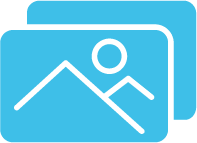 Visualize the product through images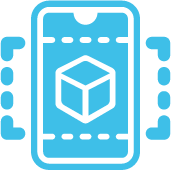 Product display through augmented reality
Sales and purchase
It is a digital space exclusively for the trade of specific products and focuses on providing all the necessary options that buyers and sellers need.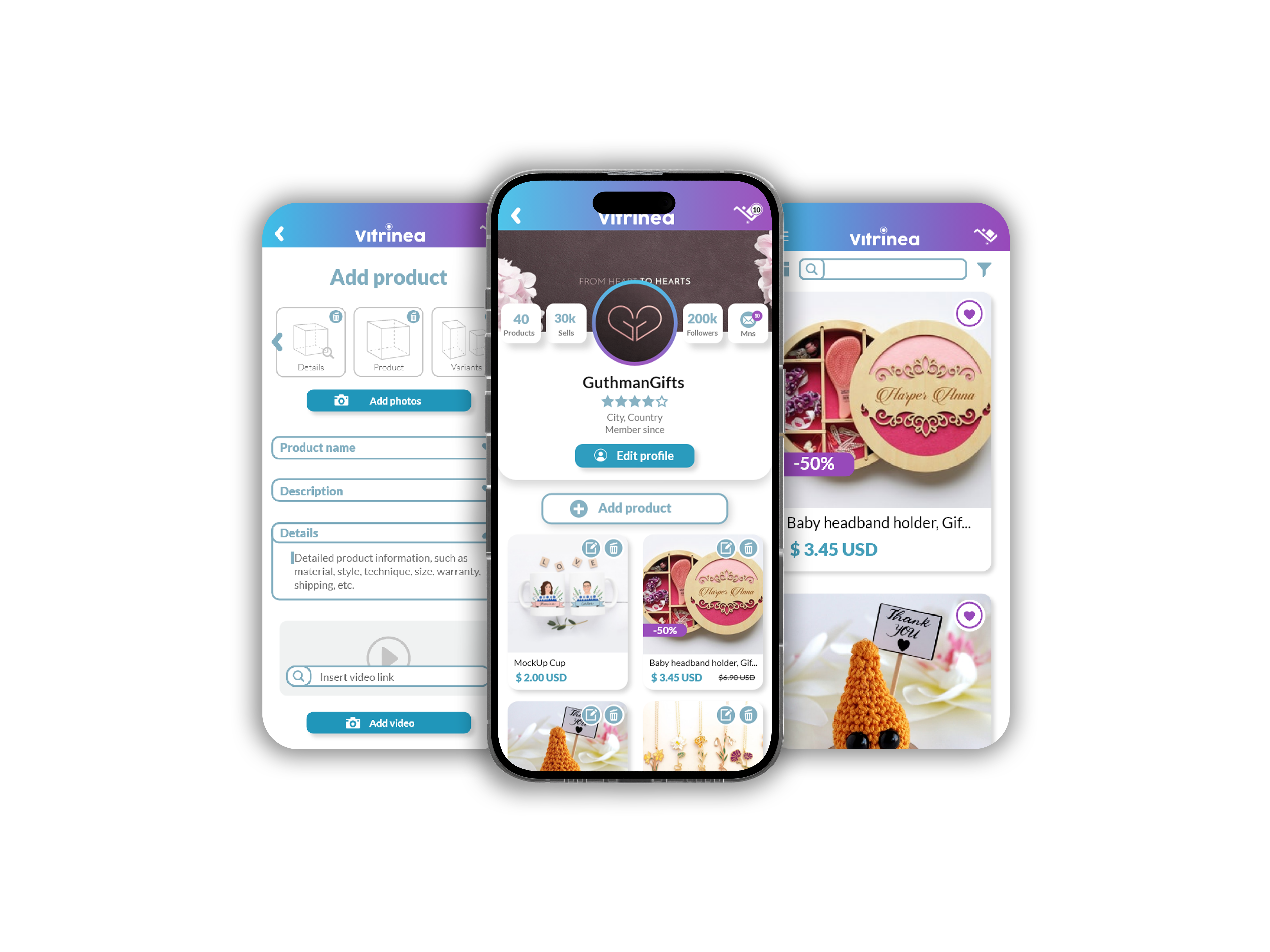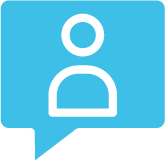 Two interfaces: for buyer and seller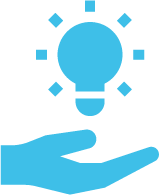 Publish products and keep sales records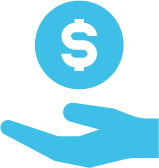 Purchase products and keep track of purchases
Specific users
We prioritize industrial designers and small businesses, creating the space for them to boost their growth and economy by reaching the specific public for their products.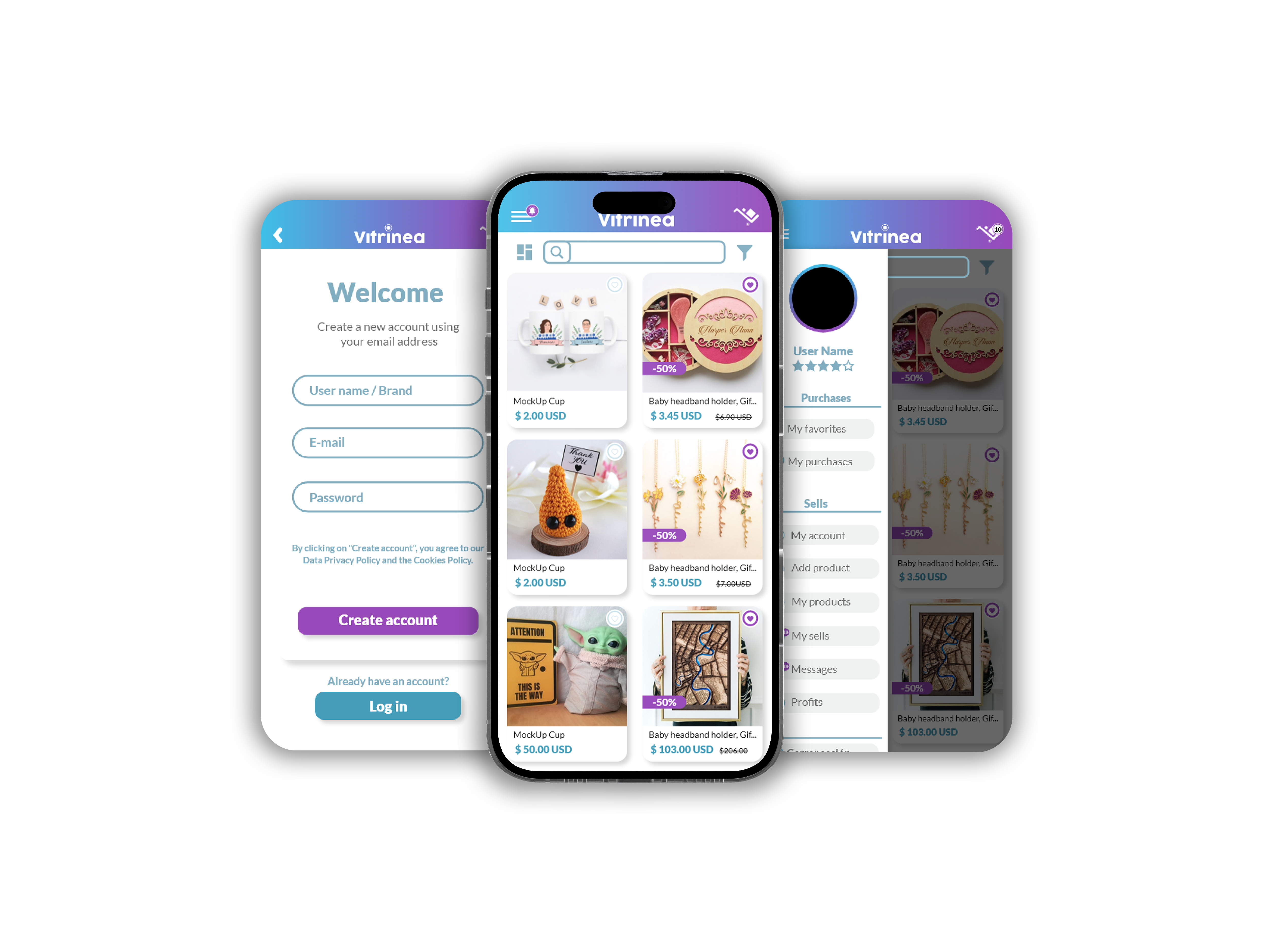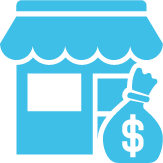 Seeks to boost small business sales

Positioning and recognizing the work of designers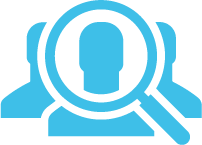 Specific audience for these products